Serving You an
Elite Experience
When you partner with Elite 96 for an event, you're also gaining access to our full range of exclusive event amenities and services.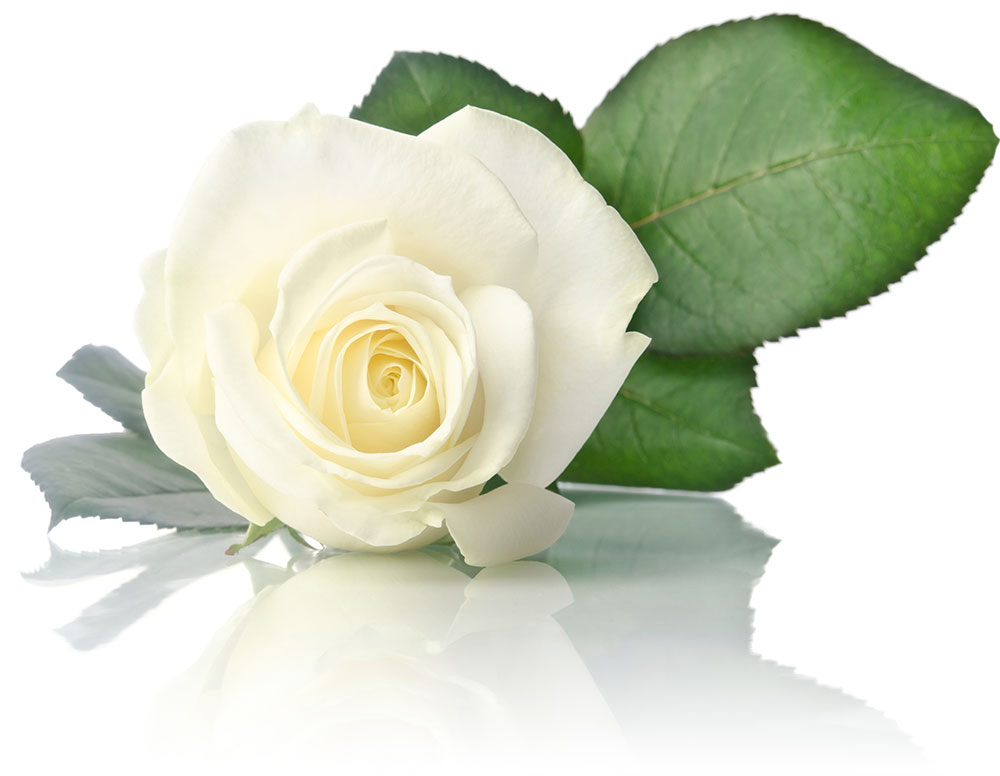 All events at 96 Elite include the assistance of an onsite manager who will help direct guest traffic, welcome attendees, receive and coordinate vendors for setup, answer your specific questions, and more.
For outdoor events, the manager will be there to help facilitate both indoor and outdoor activities and help with "plan B" in case of inclement weather. Your event will be in great hands!
96 Elite has plentiful seating options for both indoor and outdoor events. Our table options include 60 and 72-inch round tables, as well as a 8-foot-long banquet-sized table that are perfect for larger events. With crisp and clean white chairs, you and your guests will be sitting pretty on the big day! We also offer optional setup of tables and chairs for weddings, if provided with advanced notice of your planned layout.
Sofas, wing chairs, vanities, accent pieces and all other furnishings were selected with purpose to compliment any event theme.
Our venue lighting was chosen with the needs of photographers in mind. The building is well-lit by chandeliers and canned lights, complete with dimmer switches. Windows strategically placed throughout the building allow natural light to flow in. The front foyer steps have built-in, customizable step lights to match your event colors.
Bright, soft, or somewhere in-between — no matter what your occasion calls for, we have the lighting to match your desires.